Fruit Jelly Candy, Assorted Flavors Squeezable Vegan-Friendly, 25 Count Bag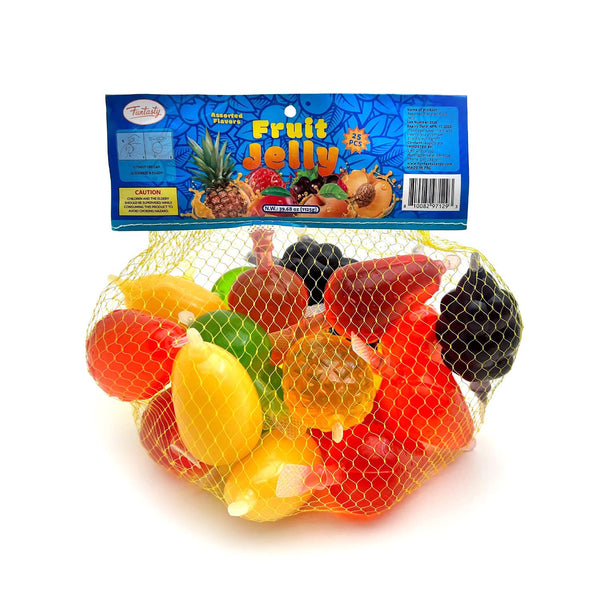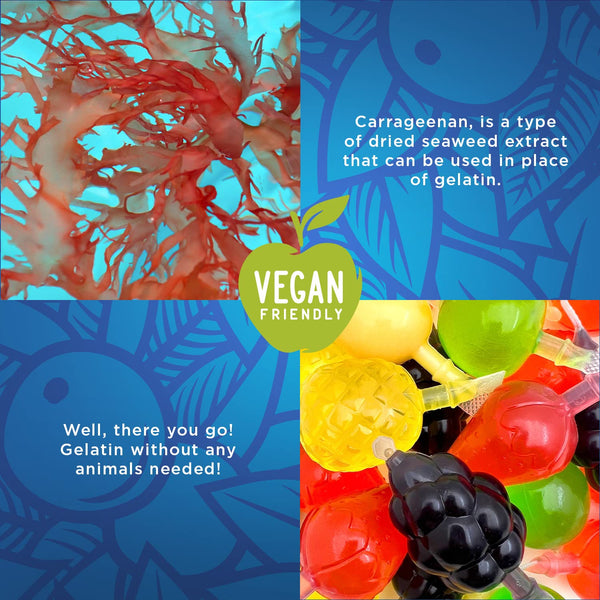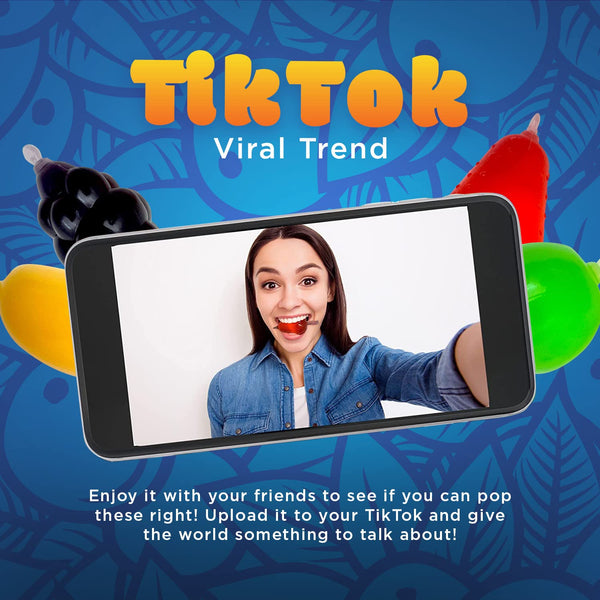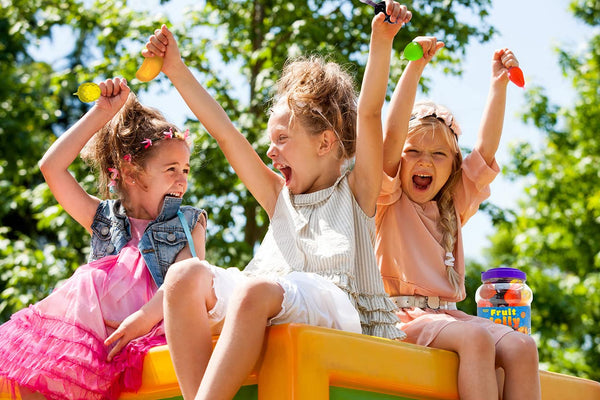 SQUEEZABLE FRUIT JELLIES: These fruit jellies are squeezable fruit-shaped plastic with fruit-flavored jelly inside them. They come in Mango, Strawberry, Green Apple, Pineapple, and Grapes flavors. Can be eaten at room temperature, frozen, or chilled.

TIK TOK VIRAL TREND: These candies are meant to be opened and slurped out of the casing. However, it would be more fun to experience the most disconcerting way to enjoy them: The Hit or Miss game. Either the plastic gives way, and a rush of mildly sweet fruit-flavored jelly goes into your mouth, or you lose most of the contents of the bag to a big splatter of goo on the floor. Enjoy it with your friends or upload it to your TikTok and give the world something to talk about!

VEGAN-FRIENDLY: Unlike other brands, our fruit jellies contain seaweed extract instead of gelatin as a gelling agent. If you are a vegan or want a healthier alternative, give it a try. Gluten-free. Low in sugar.

FRESHNESS AND SATISFACTION GUARANTEED: If you are not satisfied with our product, we will refund you for any reason.

WHAT YOU GET: One bag of Assorted Squeezable Fruit Jellies (25 pieces per order).